Key Money Moments: 4 Times You Should Talk to a Pro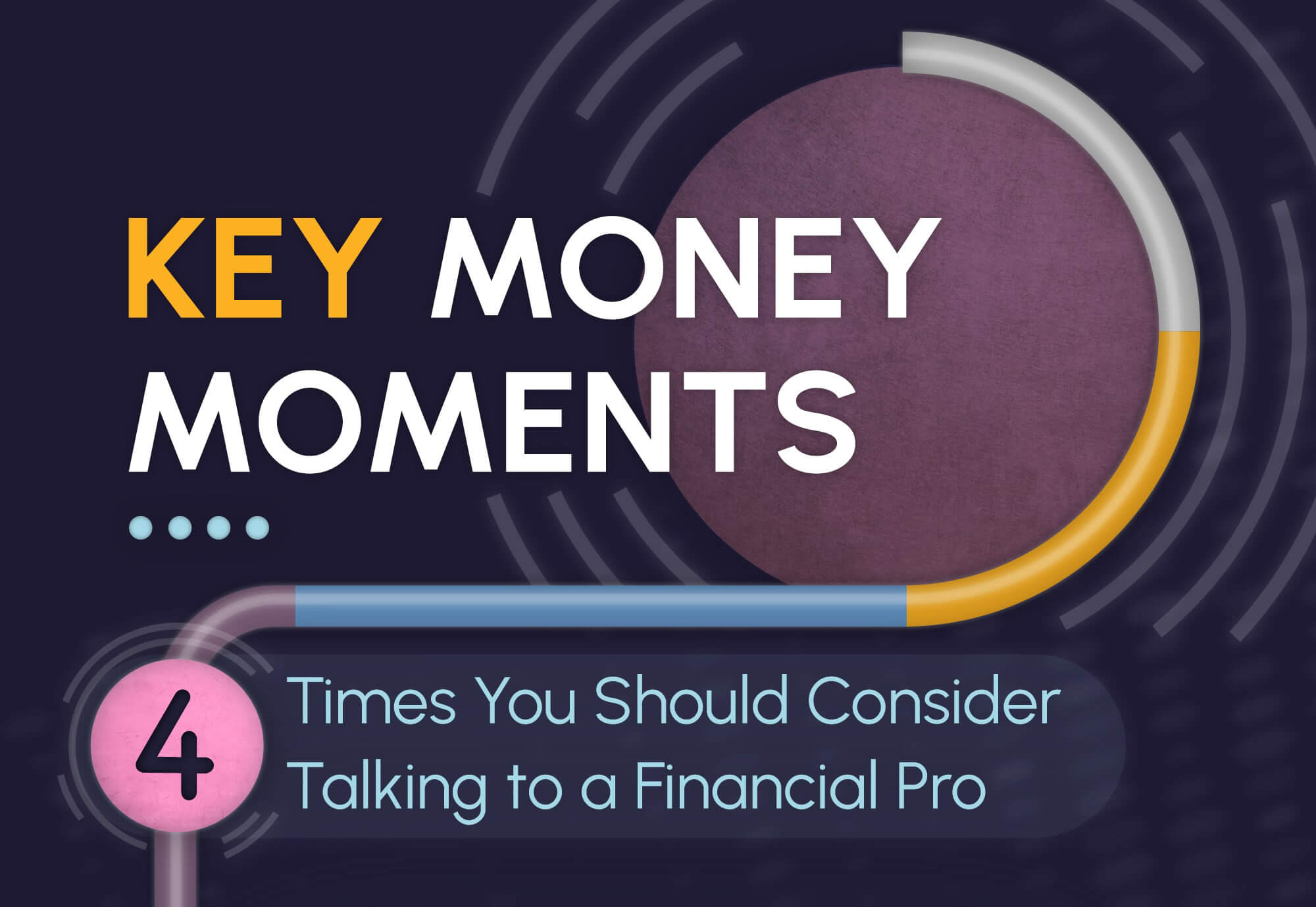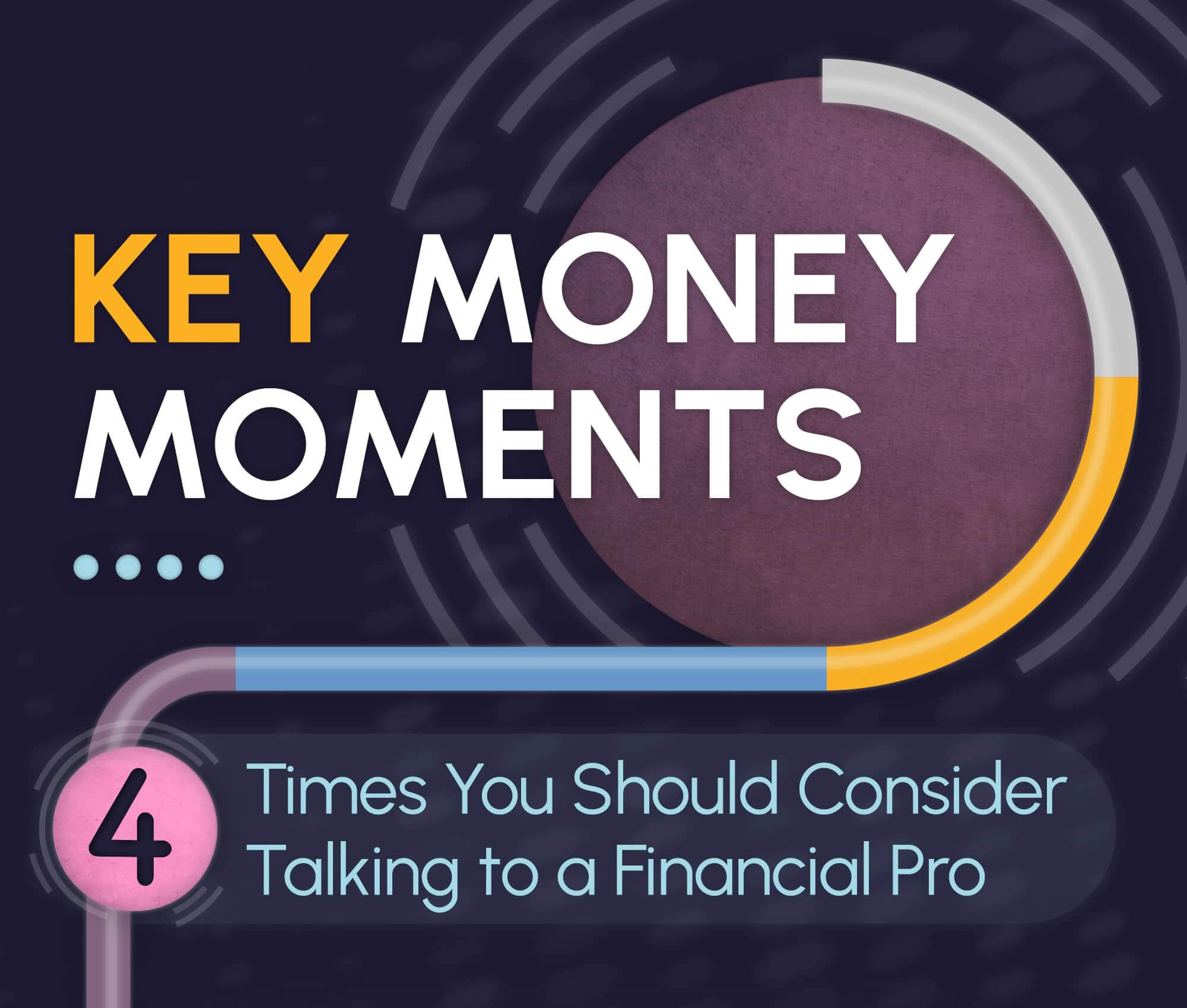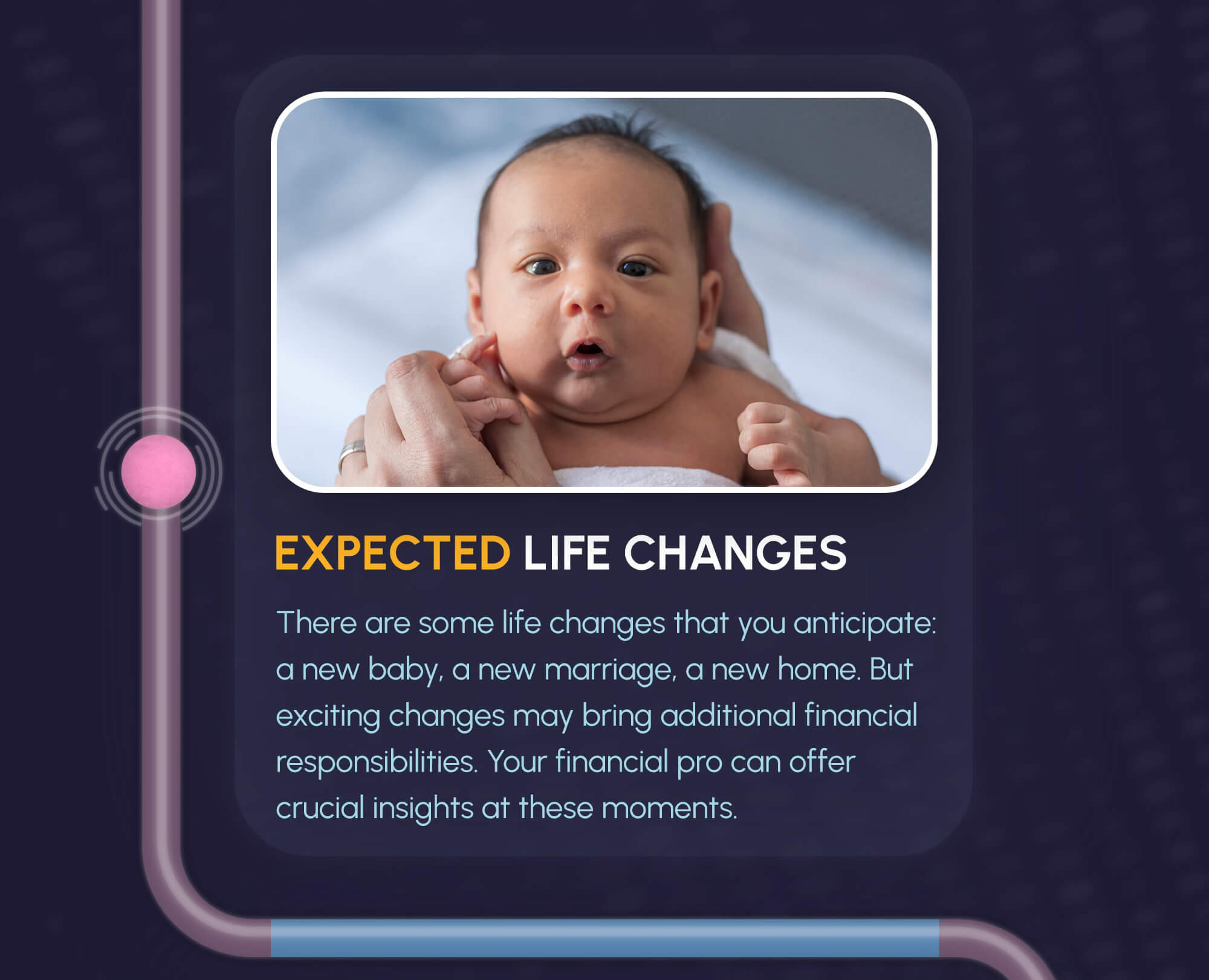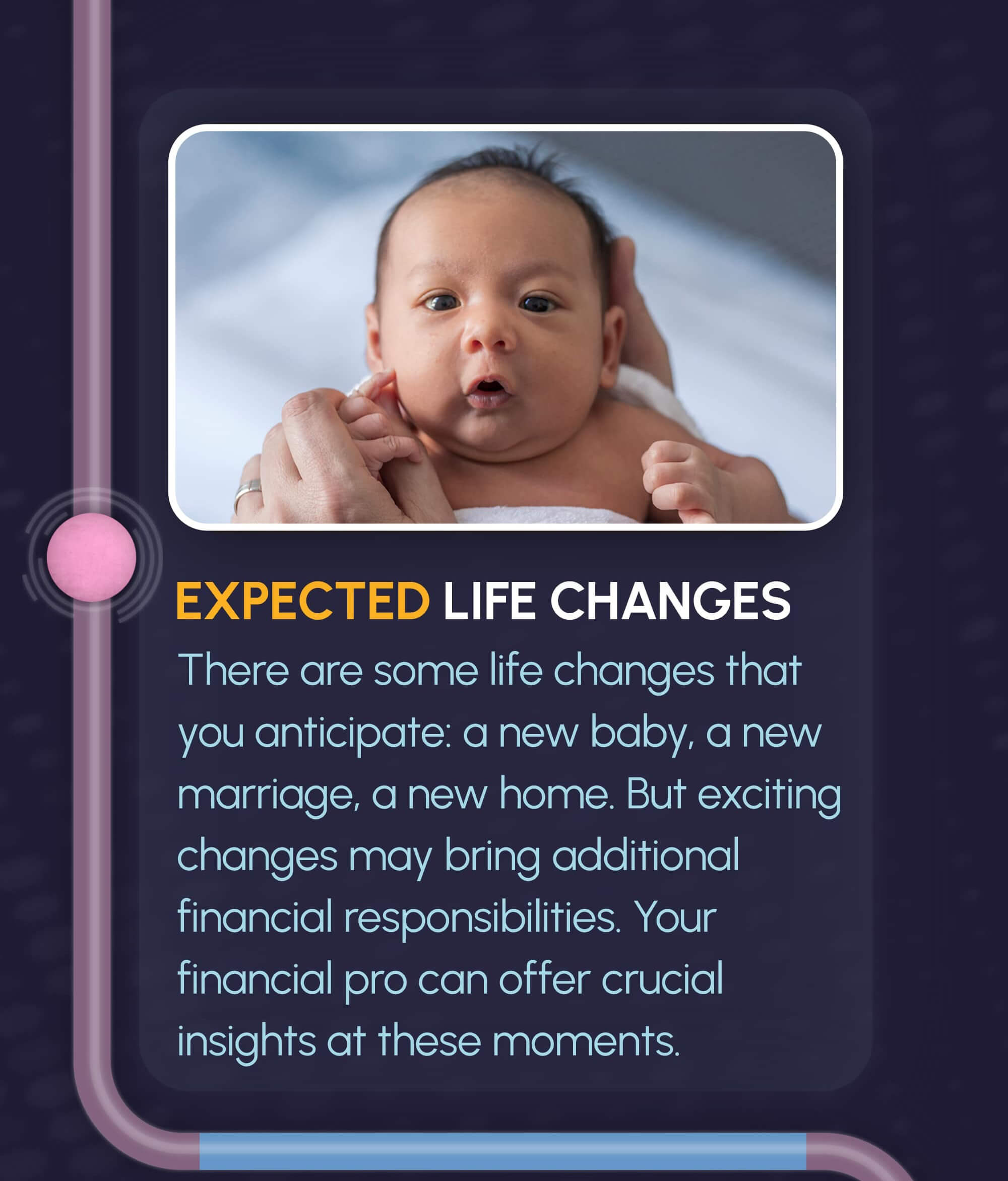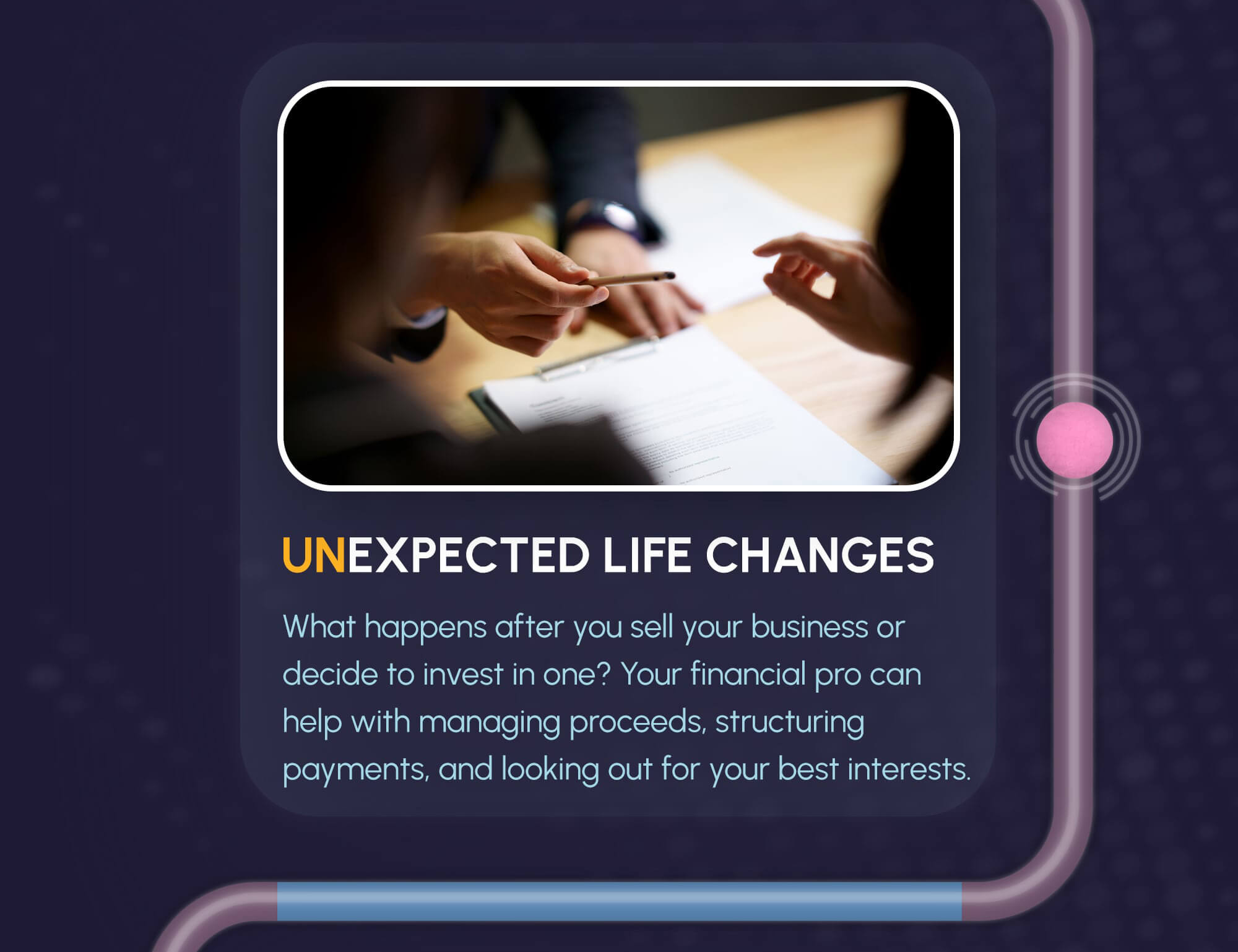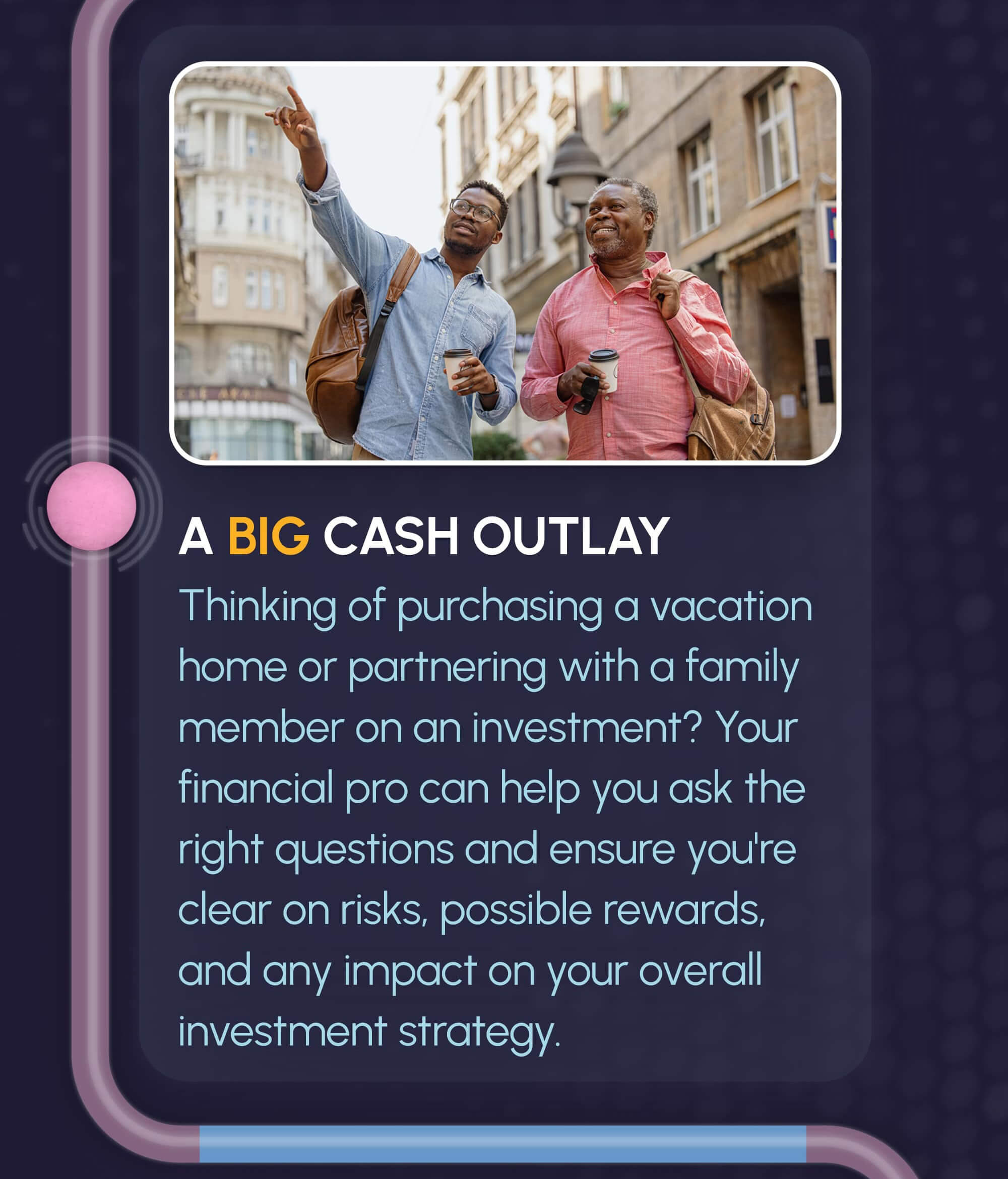 Related Content
This calculator estimates how much life insurance you would need to meet your family's needs if you were to die prematurely.
Experiencing negative returns early in retirement can potentially undermine the sustainability of your assets.
When you take the time to learn more about how it works, you may be able to put the tax code to work for you.