Key Money Moments: 4 Times You Should Talk to a Pro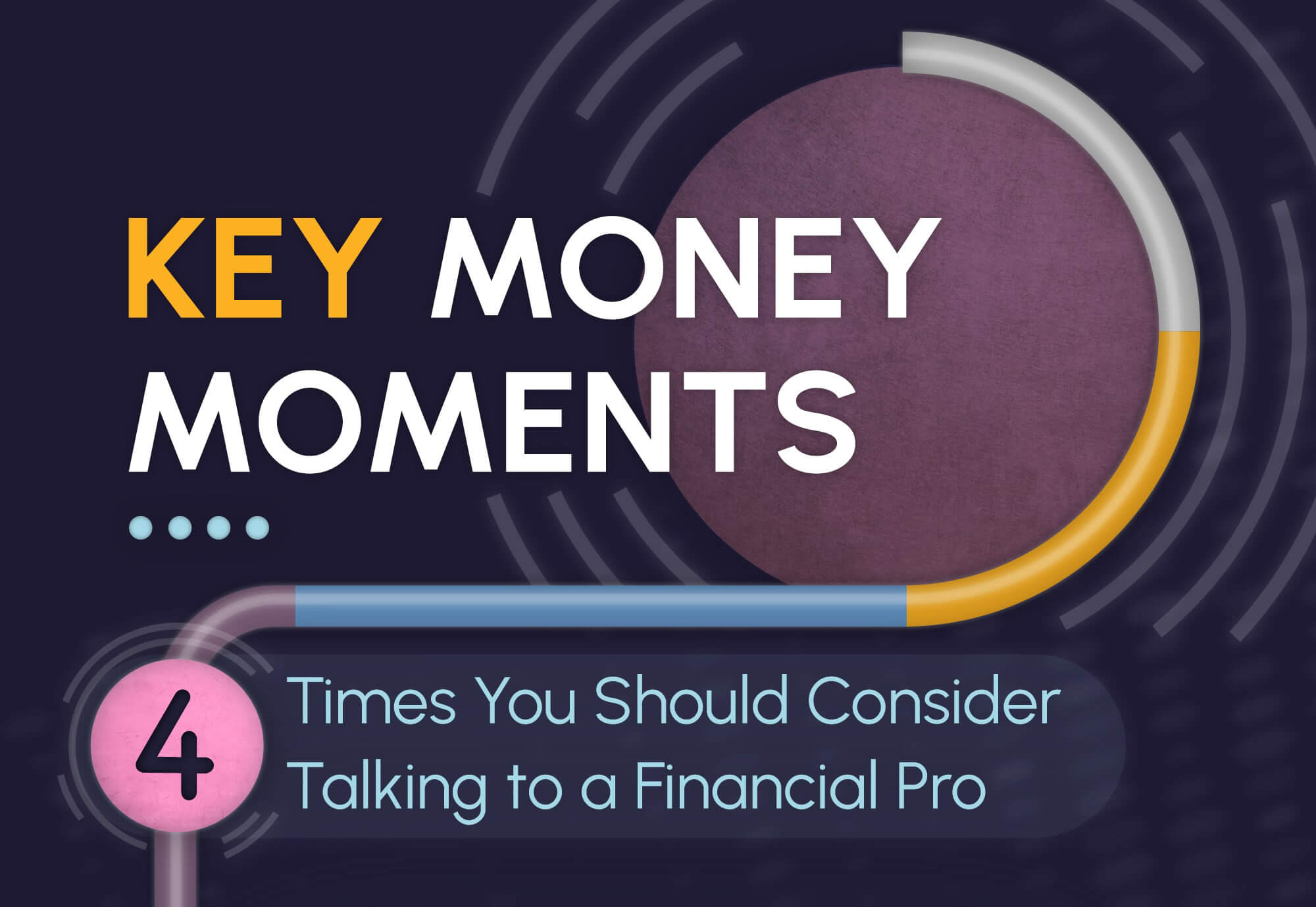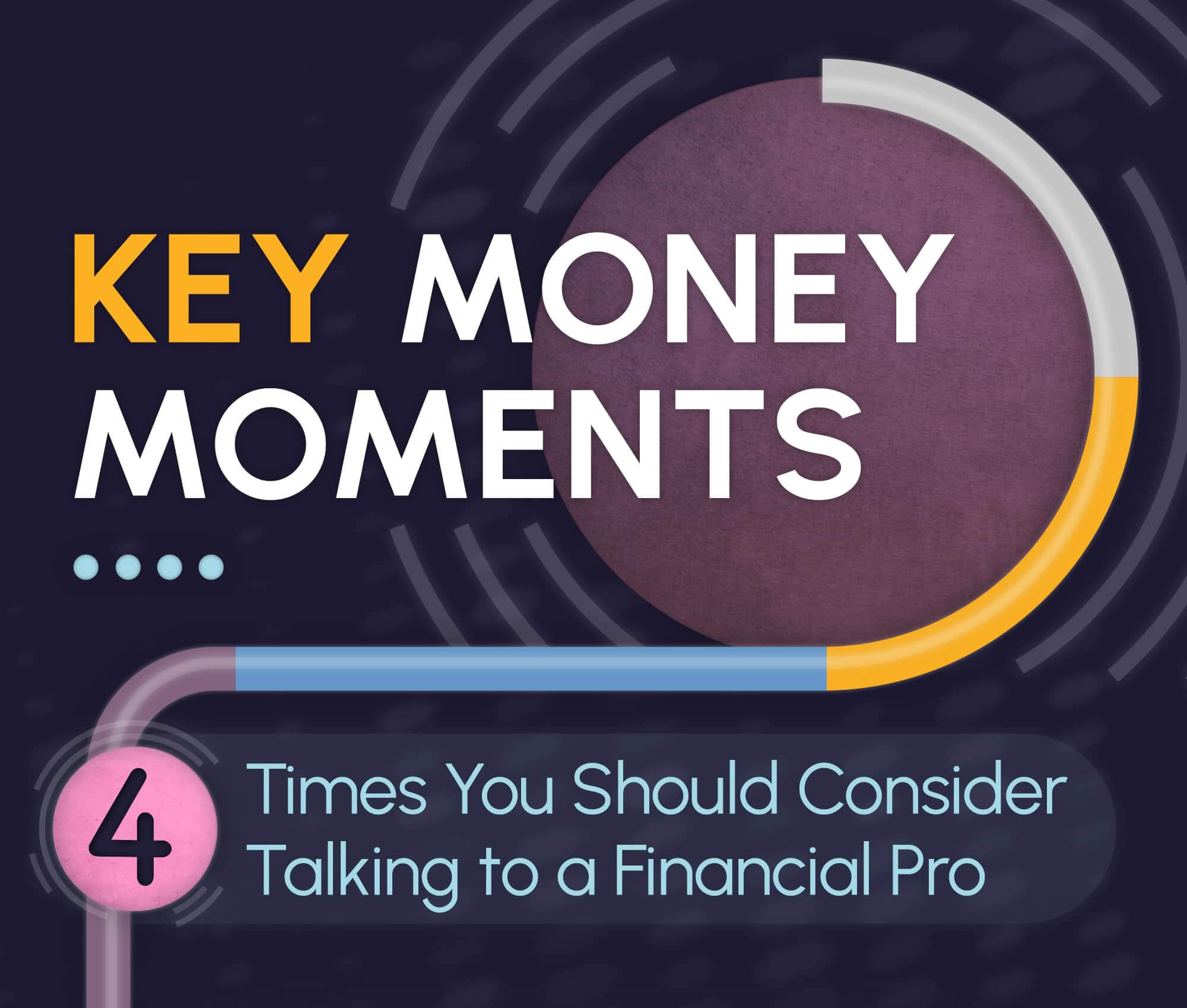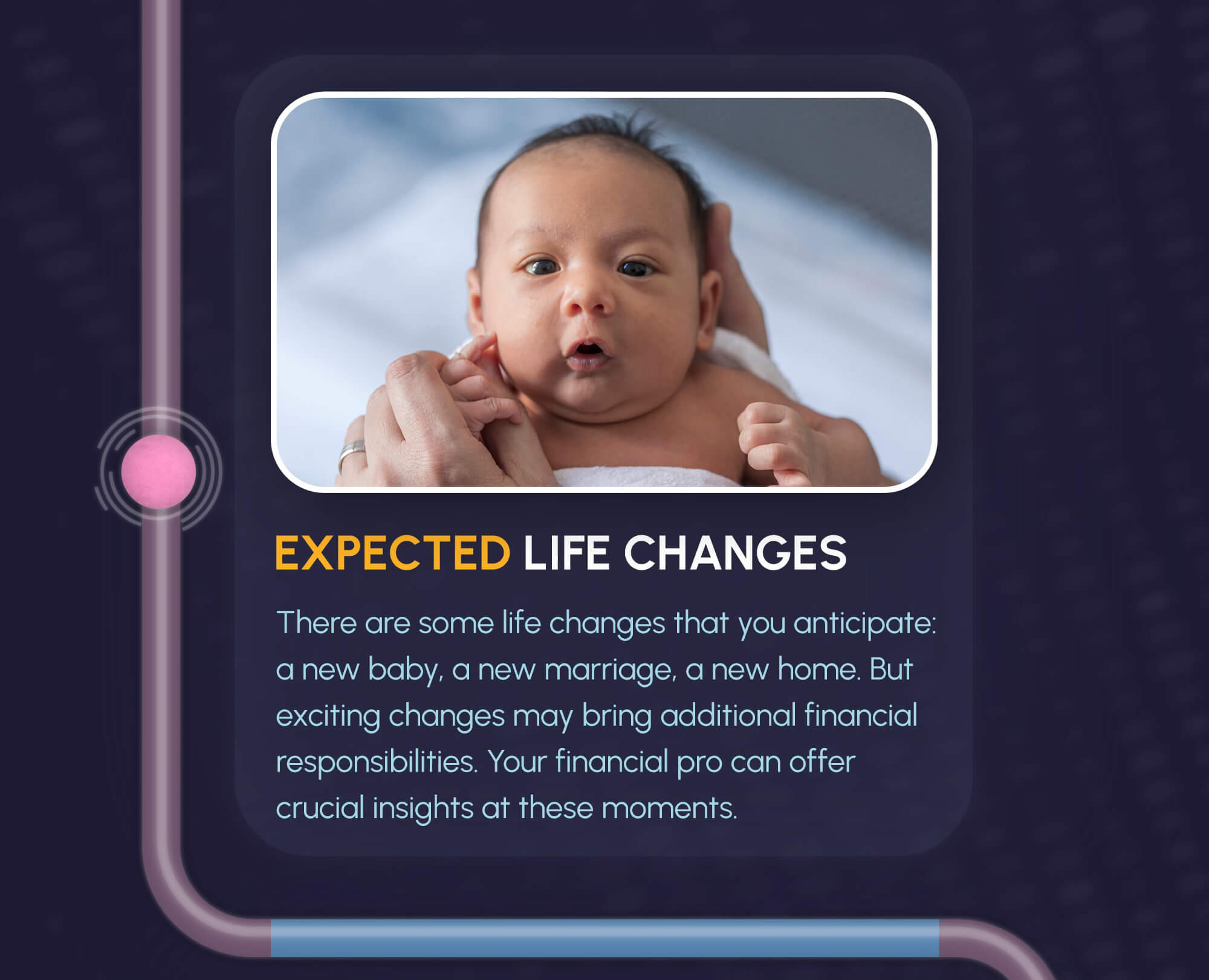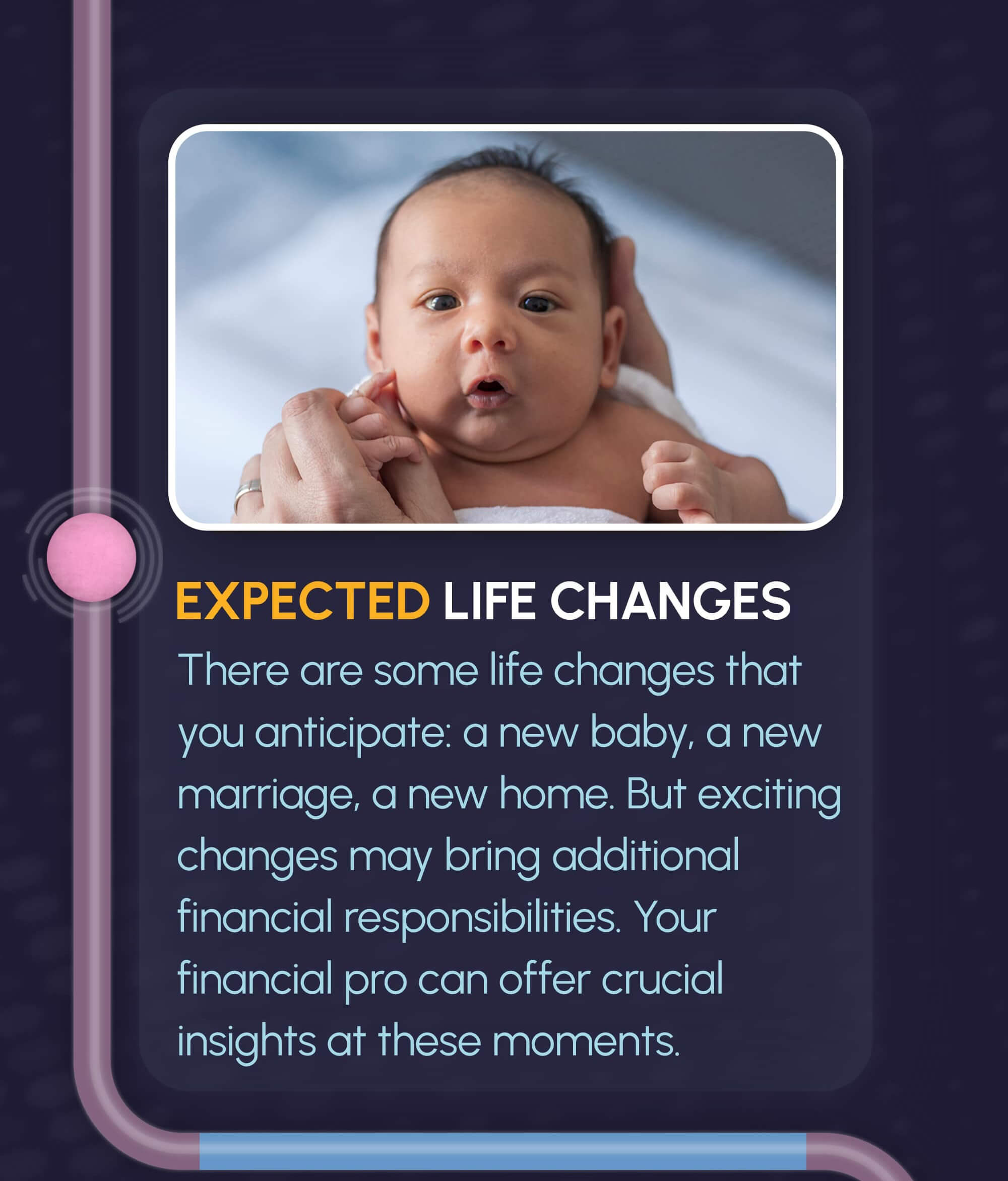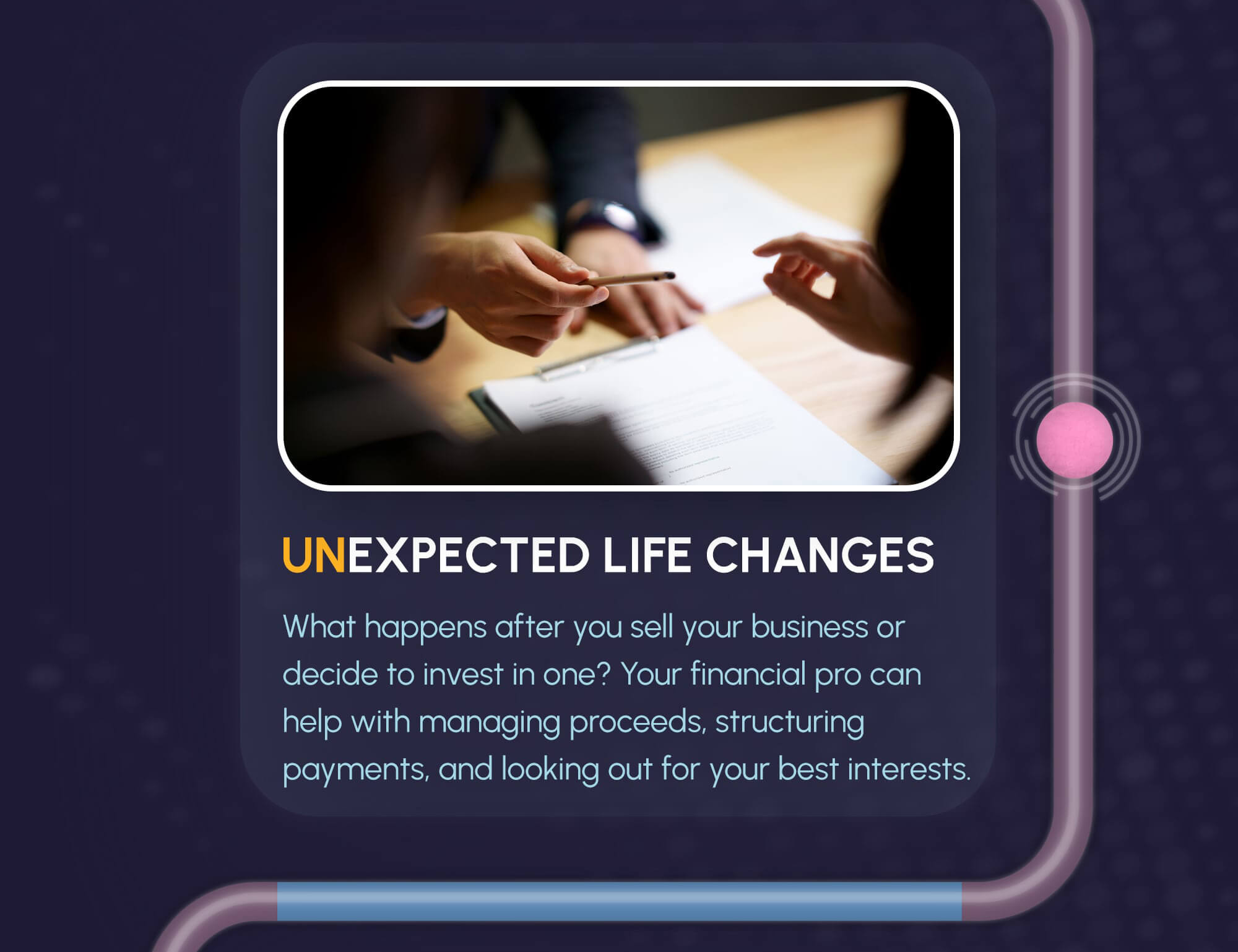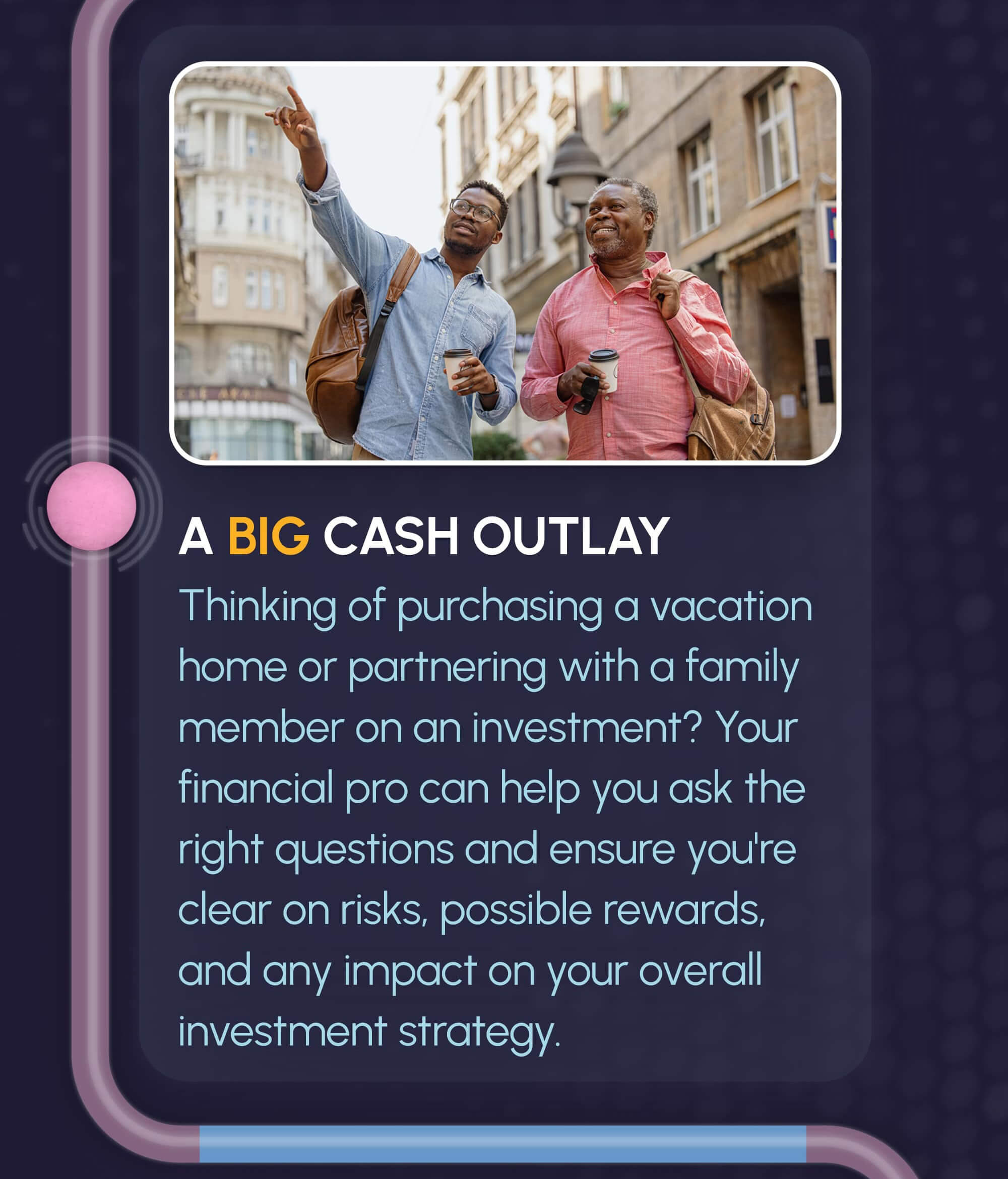 Related Content
From diapers to vacations to groceries, emergency trips to the doctor and more, planning for your financial future is some superhero-level stuff when it comes to family finances.
A change in your mindset during retirement may drive changes to your portfolio.
A windfall from a loved one can be both rewarding and complicated.