Life Insurance Myths: Debunked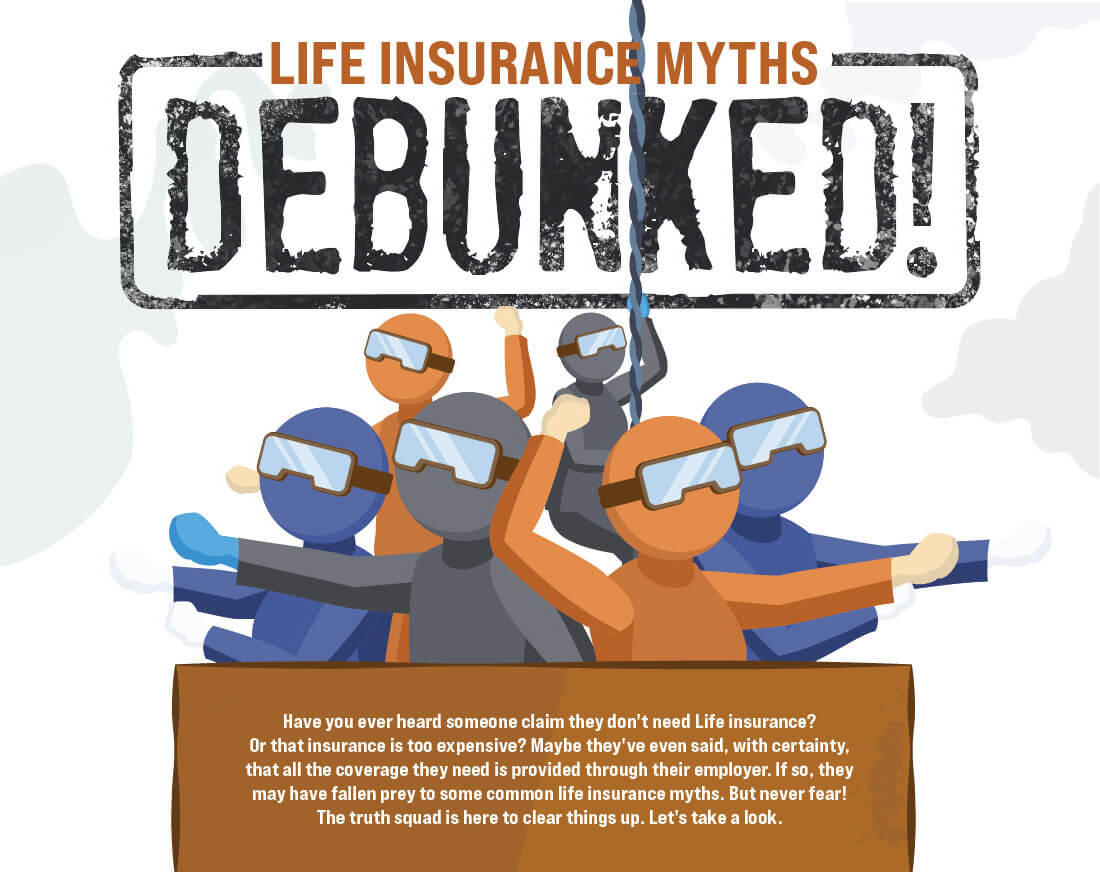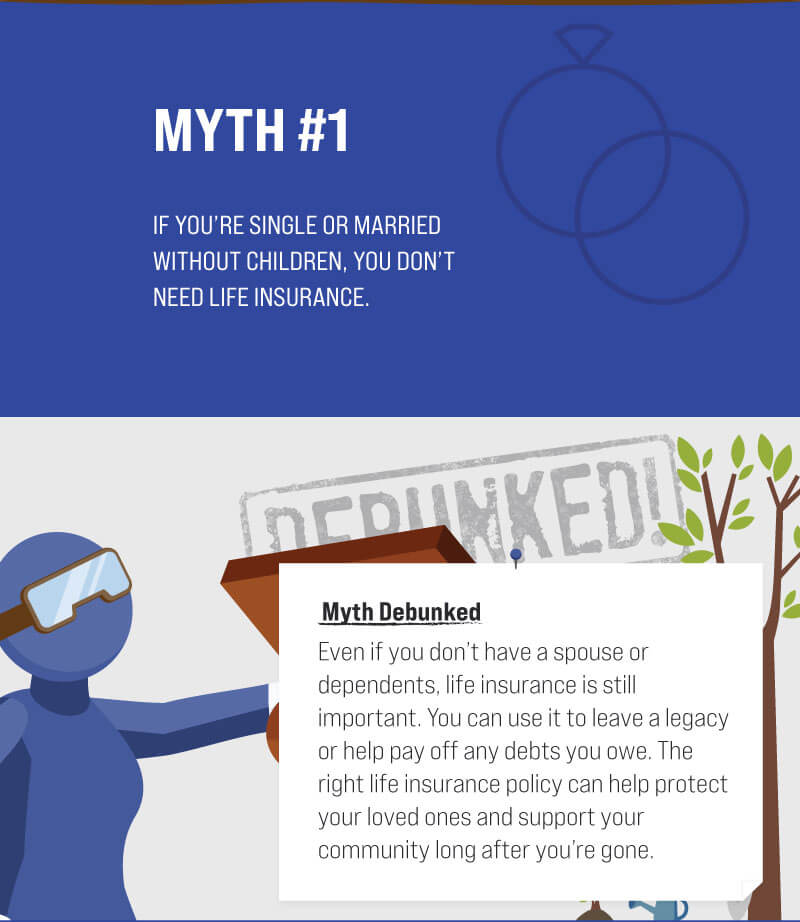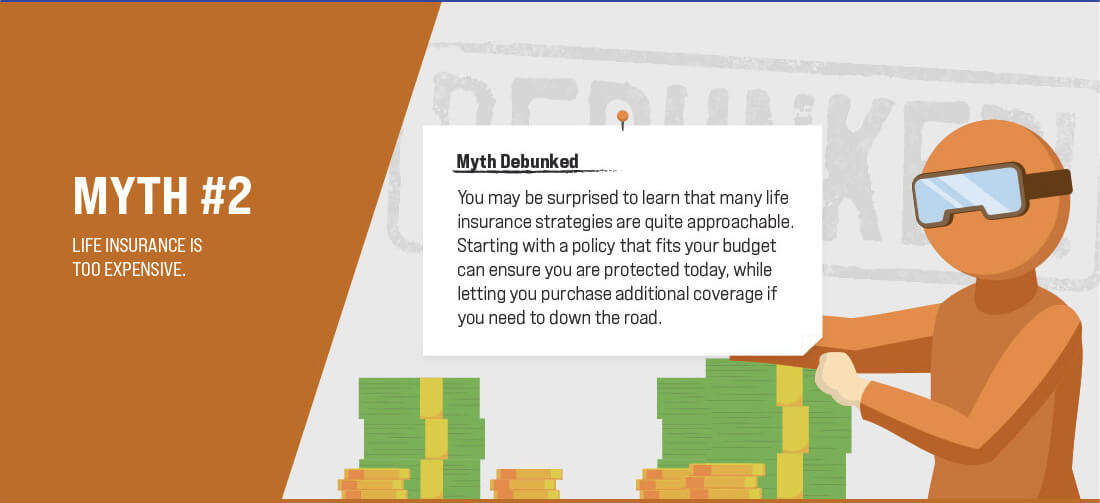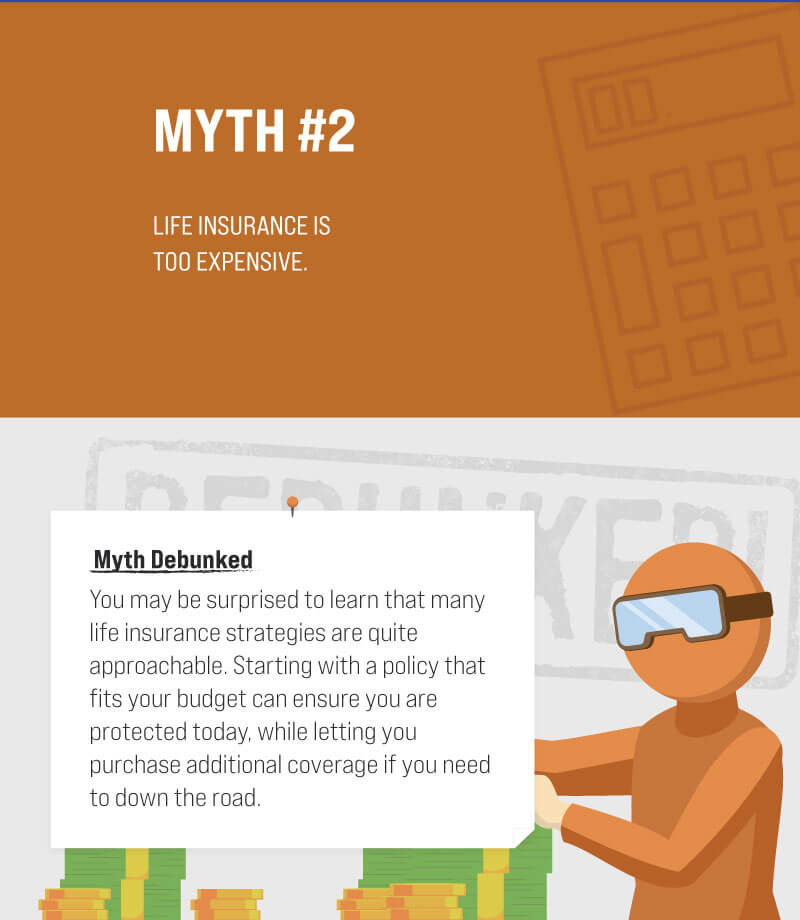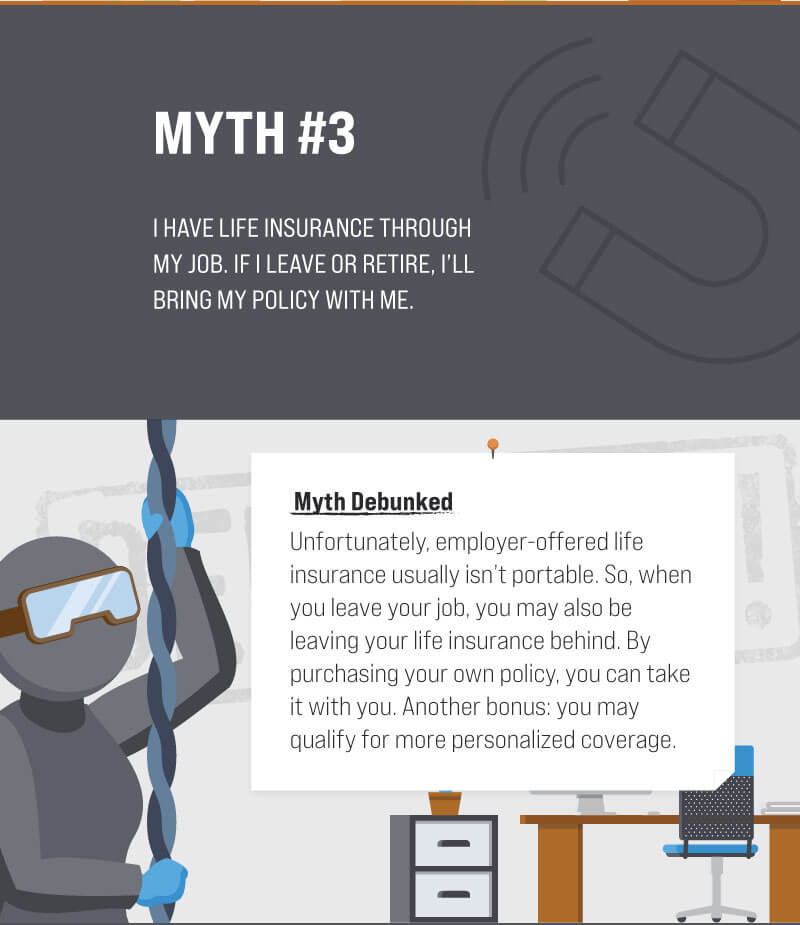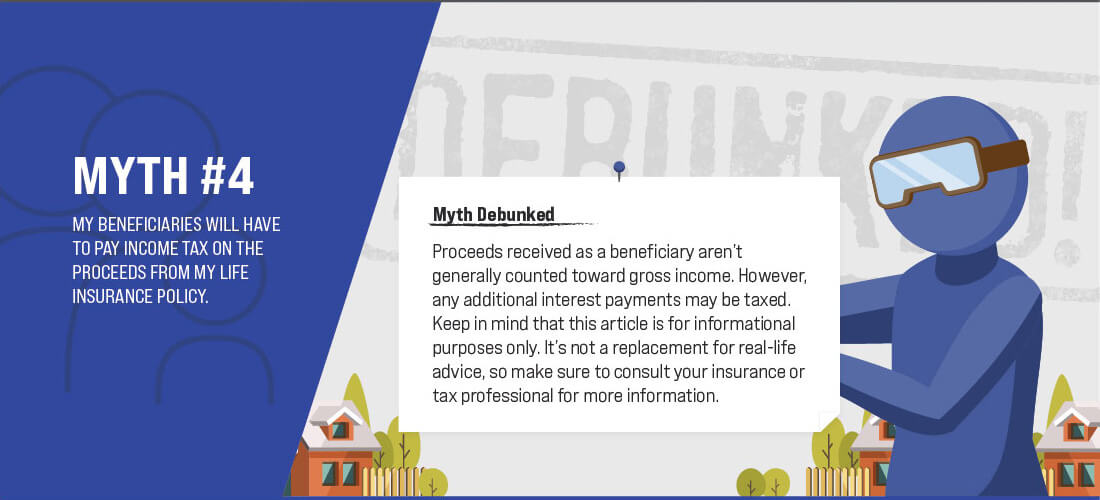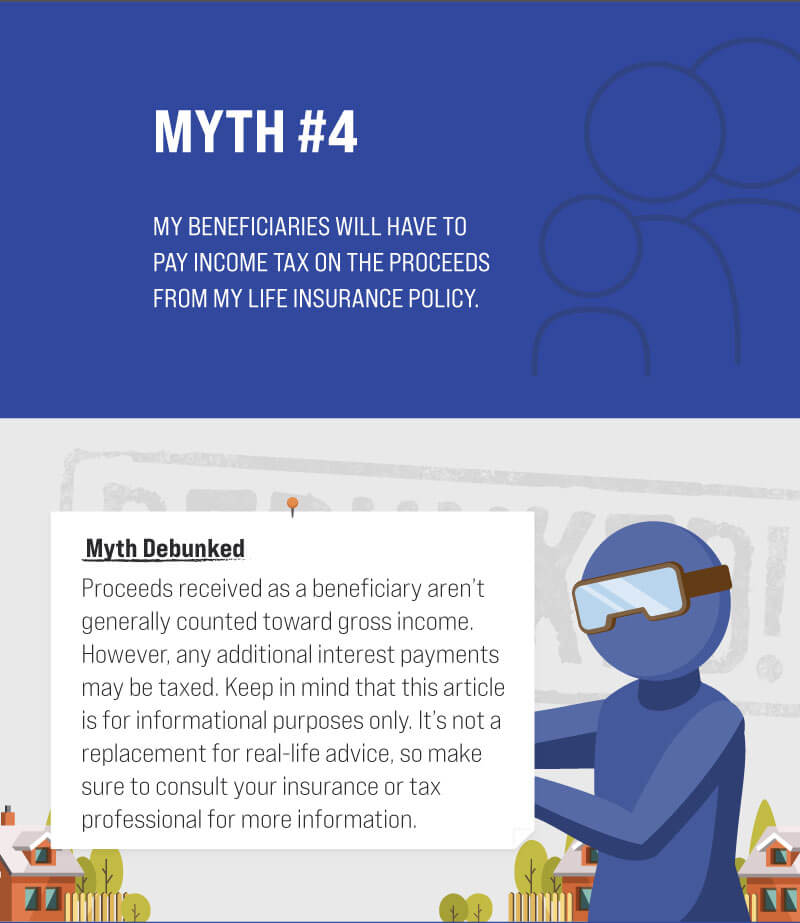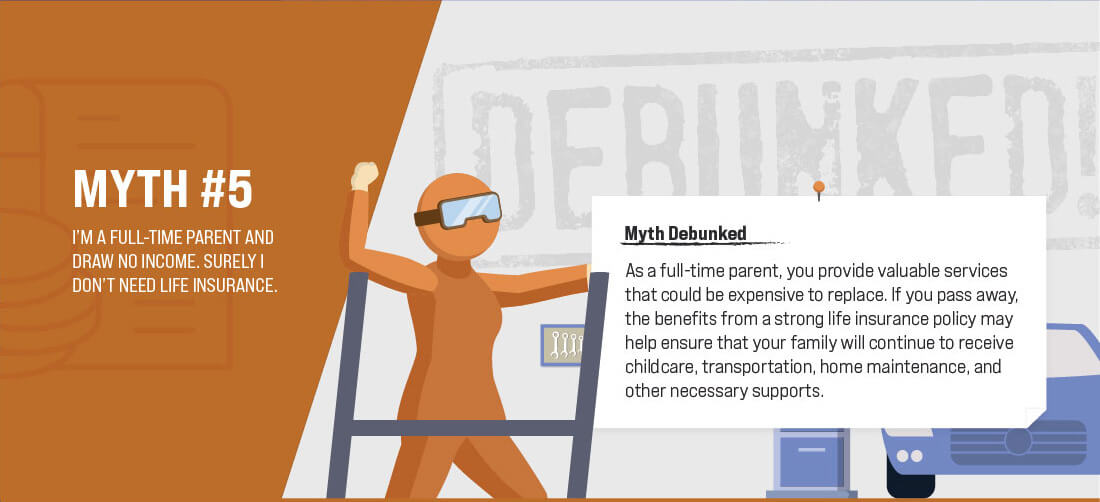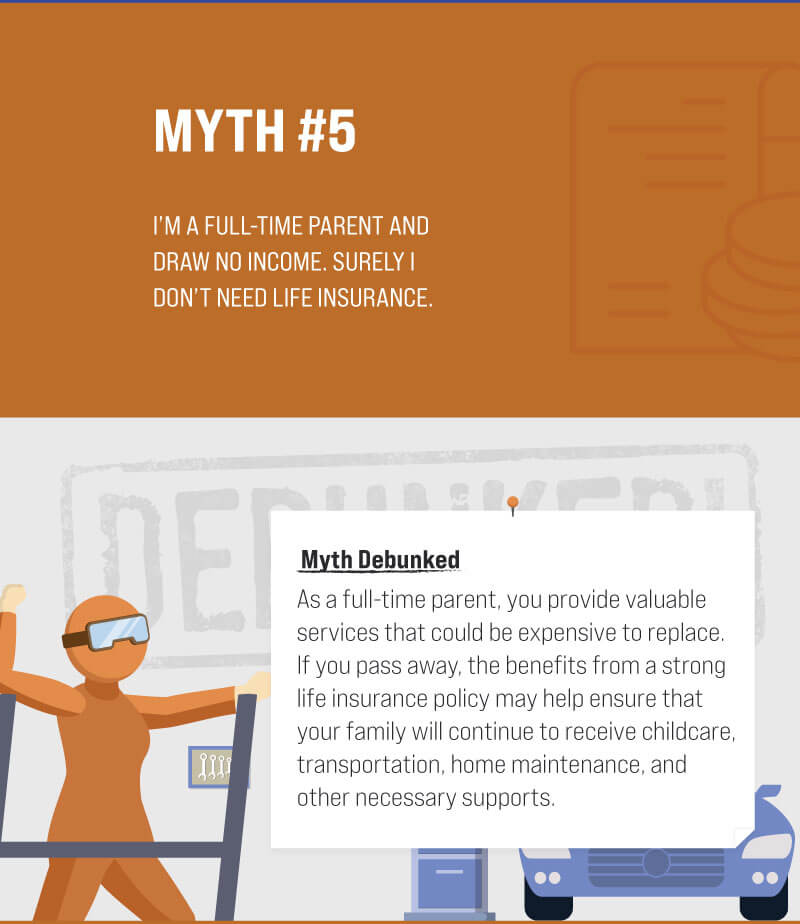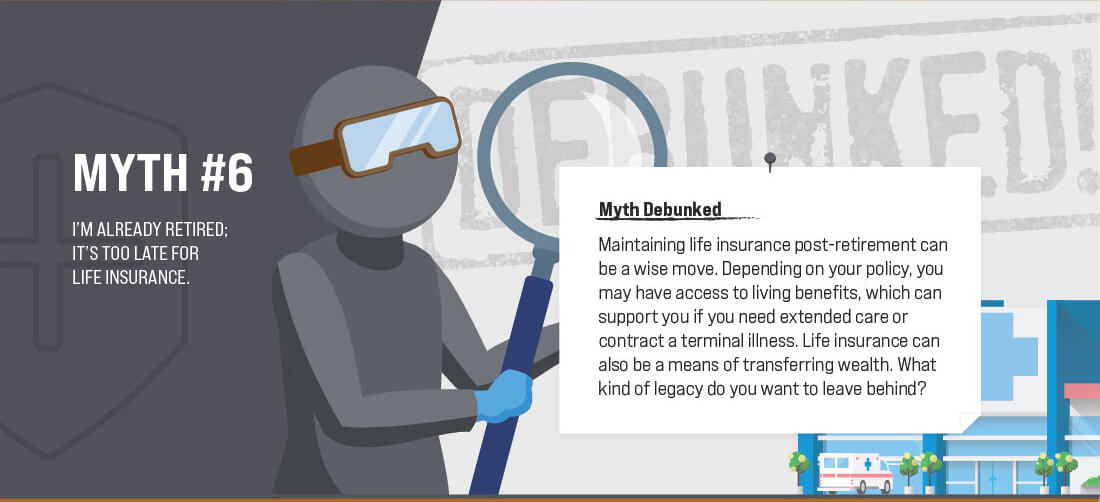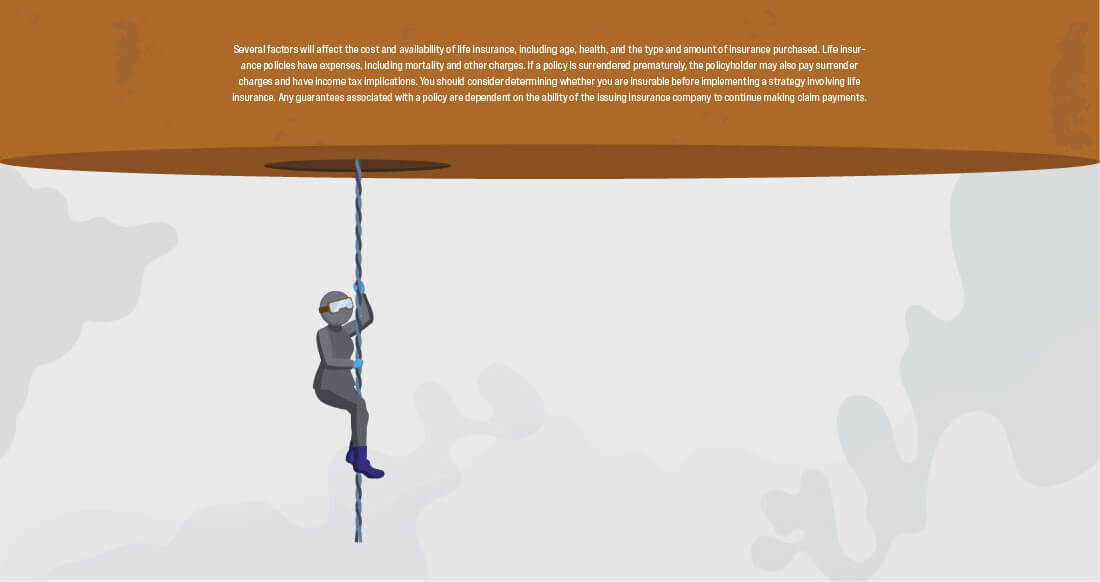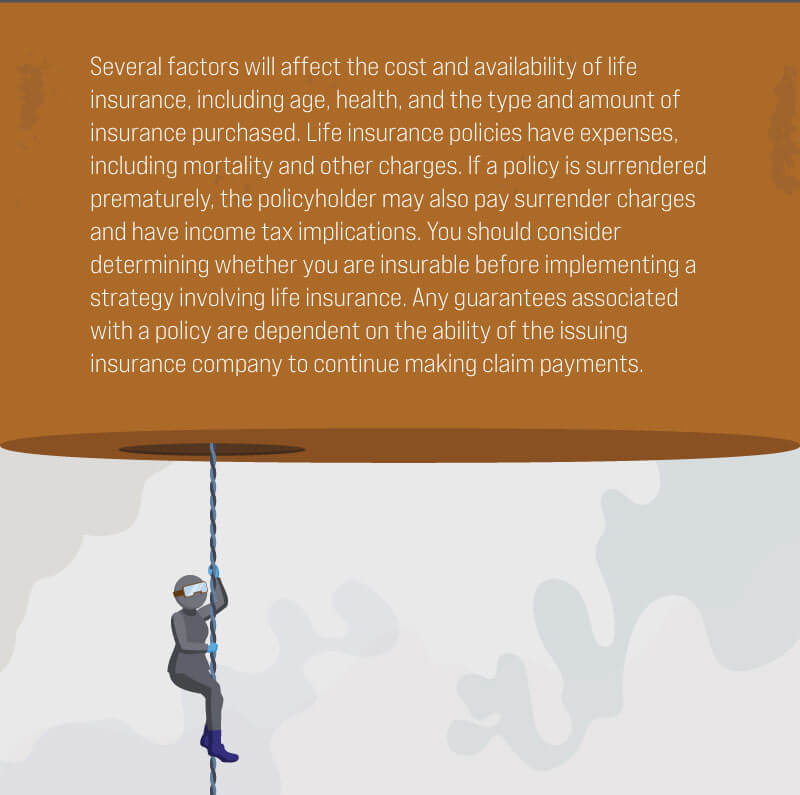 Related Content
The second iteration of the SECURE Act brings forward several changes to the world of retirement.
We all know the stock market can be unpredictable. We all want to know, "What's next for the financial markets?"
Estate conservation is too important to put off. Do you have a smart exit strategy?